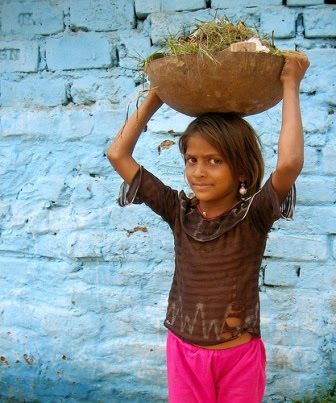 People raise eyebrows when I say I love money. Everyone loves money but they don't accept this fact as ostentatiously as I do. The value of money varies and people rate the importance of money very subjectively. But money is the enabler, money is the fuel for life, money can play a vital role in bringing happiness and money eliminates the need for barbarianism (though sometimes it acts opposite) by the way of trade.
Money can:
Buy everyone a meal.
Help eliminate child labor and give them a chance for life.
Buy flip-flops for bare feet school kids.
Help people fight poverty, earn their livelihood and get out of poverty rot.
Help in research of diseases and alleviate ALL physical suffering from the world.
Help fund self-help groups so they can earn their respect their way.
Help in agriculture research and make farmers a happy lot. They feed us so should have the right to happiness.
Help you treat your friends without any reason and celebrate life.
Help you go on unplanned trips.
Bring freedom to think, plan, execute, fail and try again.
Help you seed other people's business ideas.
Money can attract more money and the above-mentioned cycle continues.
So,
I want money.
PS: This post was originally posted on hoodasaurabh.blogspot.com